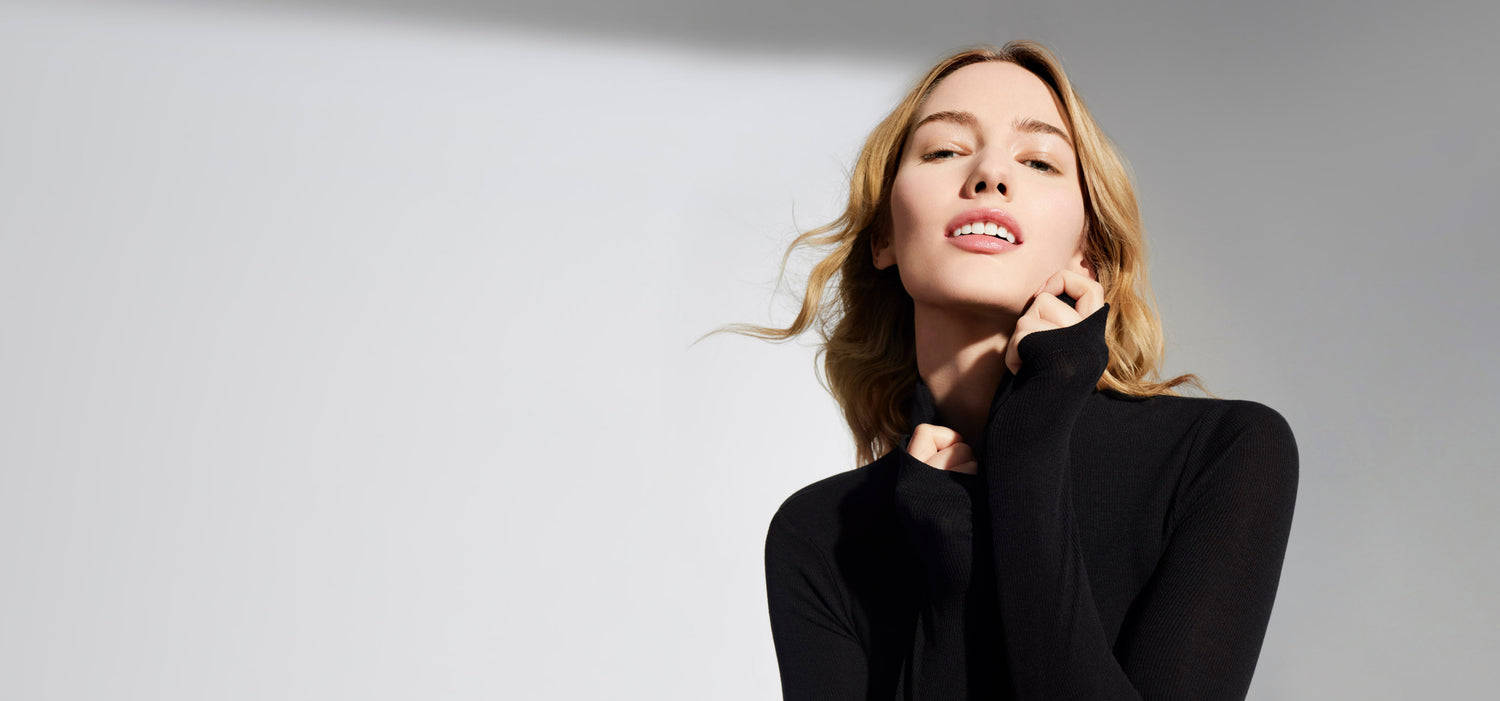 No Ordinary Whitening
Find your Enlightened one. Look for an Enlighten Teeth Whitening Centre
near you

.
Confidence: The Only Filter You'll Ever Need
Confidence: To be yourself. To tell the world: "This is me," and own your smile.
Whatever form it takes, confidence is liberating.
We believe it should be effortless too.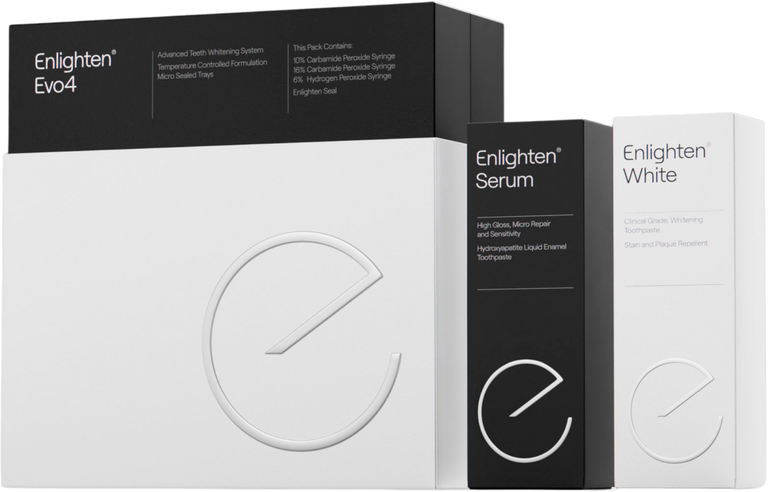 Enlighten Evolved
Our latest EVO4 formula is the fastest and most effective yet. With precision designed custom whitening trays, EVO4 gives VITA B1 results in just three weeks — and long-lasting results without the need to make lifestyle compromises.
Whitening Without Compromise
When we left our dentistry 9-5s to work on a teeth whitening system that actually works, we knew we'd have to create something out of the ordinary.
Whitening while you chill, with guaranteed results and no compromises necessary makes Enlighten the easiest and most effective teeth whitening ever.
Everybody's Talking About Us
And it's all good.

"Enlighten changed my life.😍😍😍"

"I've used several other teeth whitening kits but none of them I felt were my money's worth until Enlighten! Ever since I've had my teeth whitened I feel more confident, a lot more happier with my smile and obviously can't go wrong with a few compliments here and there."

"Working in cosmetic surgery, I'm very hyper-conscious about my appearance. Since I had Enlighten, I'm constantly wanting to show off my brighter smile and a few of my friends have done it too! It's made the biggest difference to my confidence and was a very easy process, I had zero sensitivity!"

"A whiter smile makes you look happier, healthier, and shows confidence in the way you carry yourself. I wanted a whiter smile to treat myself after I stopped smoking. I was always self-conscious about my smile and tried to cover it. After Enlighten, that changed and definitely gave me a confidence boost."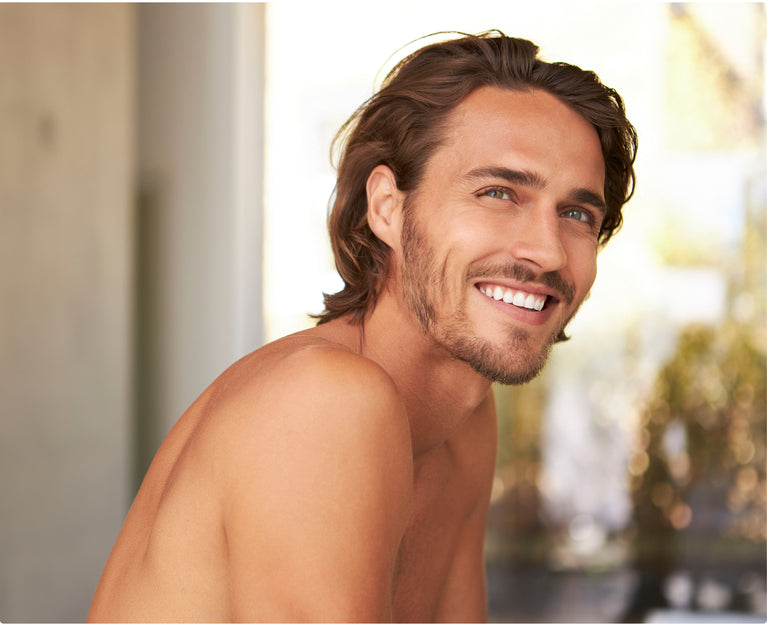 Something to Depend On
Read more
Certainties in life are few and far between. You'll be pleased to know that Enlighten guarantees amazing teeth whitening to VITA B1-shade or brighter in 98% of cases. VITA B1 is the brightest natural shade on the tooth colour index.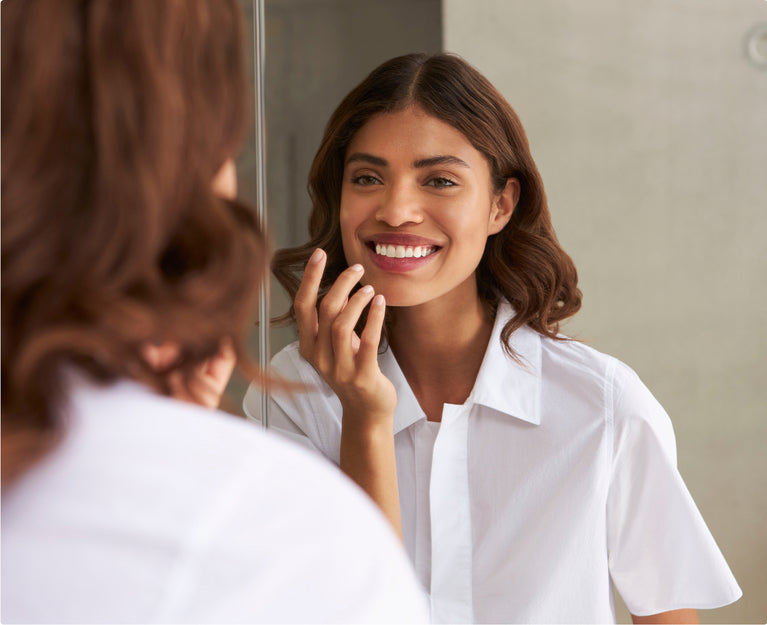 You do You
Read more
Confidence is living without compromise. So you'll be pleased to know that there's no need to change what you eat or how you live life to achieve long-lasting brightness with Enlighten. And low-sensitivity whitening in just three weeks makes Enlighten the most lifestyle-friendly system around.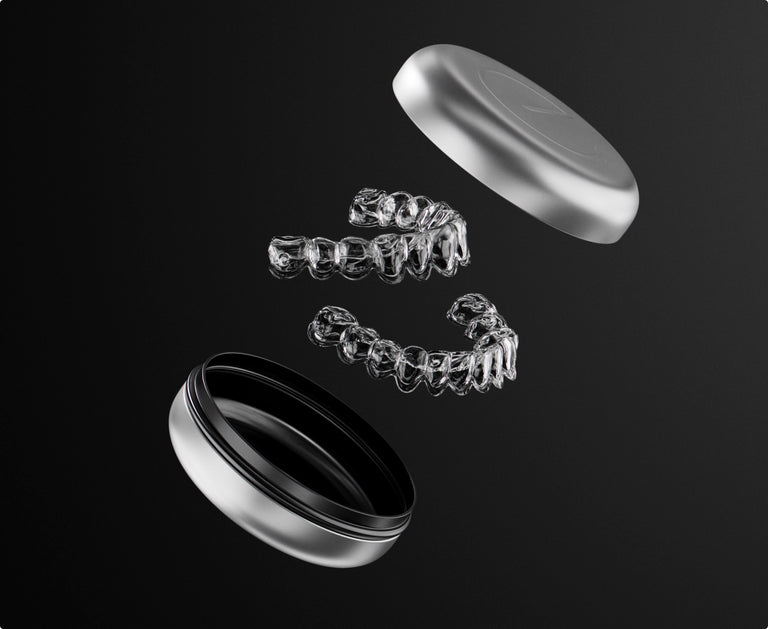 Precision Design & Development
Read more
Our results are thanks to crazy levels of geekery and attention to detail bordering on obsession. A fully refrigerated supply chain and just-in-time delivery mean your gel stays PH-neutral and always the freshest it can be. You'll find the same care lavished on our custom applicator trays, which are digitally designed and manufactured for quantum accuracy.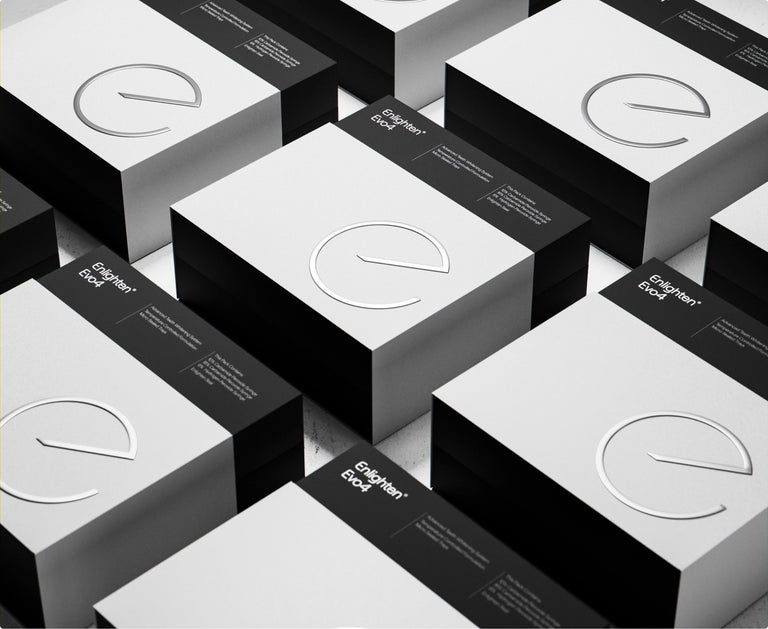 A Greener Shade of White
Read more
Enlighten isn't just gentle on teeth. We've worked hard at making it kinder for people and the planet too. Our vegan-friendly whitening isn't tested on animals and now comes with 90% less plastic waste. We remove double the amount of plastic from the environment than we put in.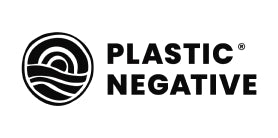 Three Steps to
Enlightenment
Choose Enlighten
Use our national Dentist Finder to find a trained, accredited dentist in your area. At your first appointment, they will make an impression of your teeth so that we can provide you with one of our precision applicator trays. Your custom tray is digitally designed and manufactured to provide laser accuracy, superb comfort and uniform results.
Now Whiten
Wear your custom-moulded tray with gel at home. The active ingredients will penetrate the dental enamel while you sleep to achieve profound, long-lasting brightness. Just three weeks is all it takes to reach VITA shade B1 and beyond. And with our new, improved Evo4 formula there's no need to revisit your dentist for a final chairside
Top Up & Boost
With a bit of help from our top-up syringes, you can maintain brilliant results indefinitely without having to cut out red wine, coffee and other faves. Once you have completed the 3-week treatment, top-up 1 hour a month with week 3 gel or 1 night a month with week 2 gel.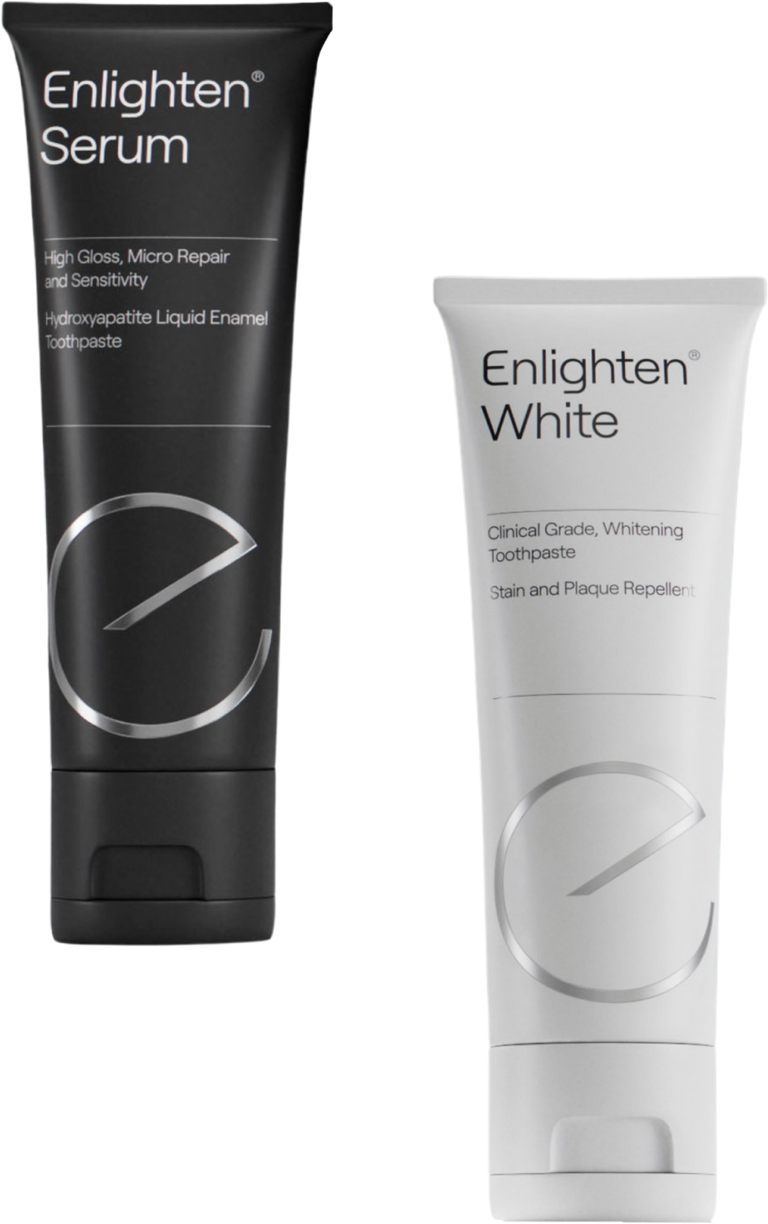 Stay in the Zone
Boost the brightness and stay in the zone with Enlighten whitening toothpaste and desensitising serum.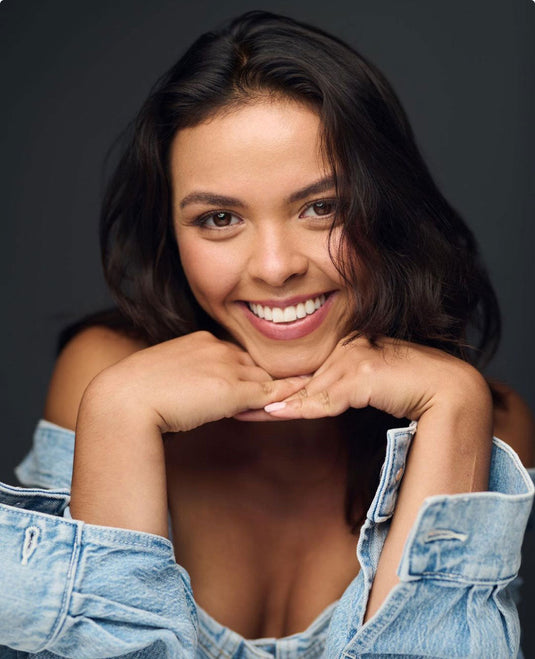 Ice Queen. Influencer. TV personality.
@vanessabauer_skates inspires others every single day. You can too!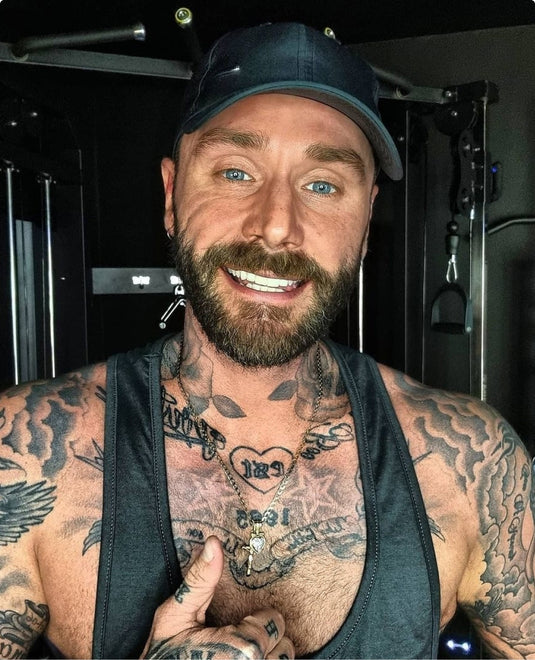 Entrepreneur. Blackbelt. Badass.
@Whoisjasonbaird doesn't compromise. Neither should you.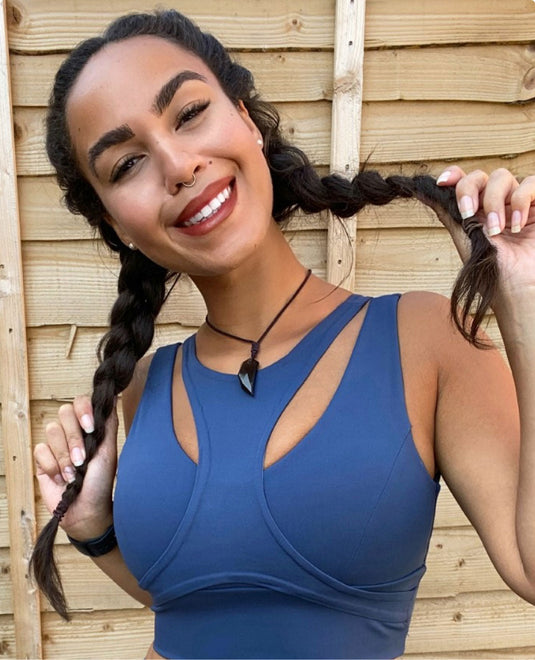 Weightlifter. Foodie.
Yogi.
@Sachasavannah makes every day a personal best.